Universiti Teknologi Mara (UiTM) @ Pasir Gudang, Johor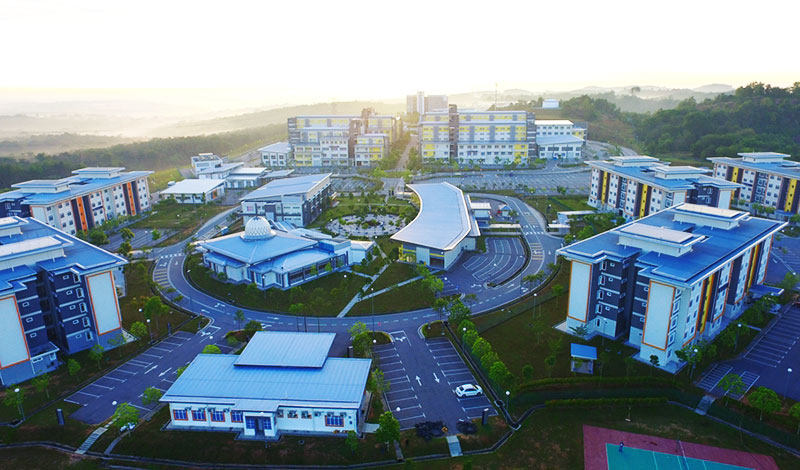 The UiTM in Johor was built on part of a 200 acres piece of land in Bandar Seri Alam, Pasir Gudang, Johor. This campus offers 5 major courses.
The construction of the campus started in January 2011 and has been operating since May 2014.