Weil Hotel @ Ipoh, Perak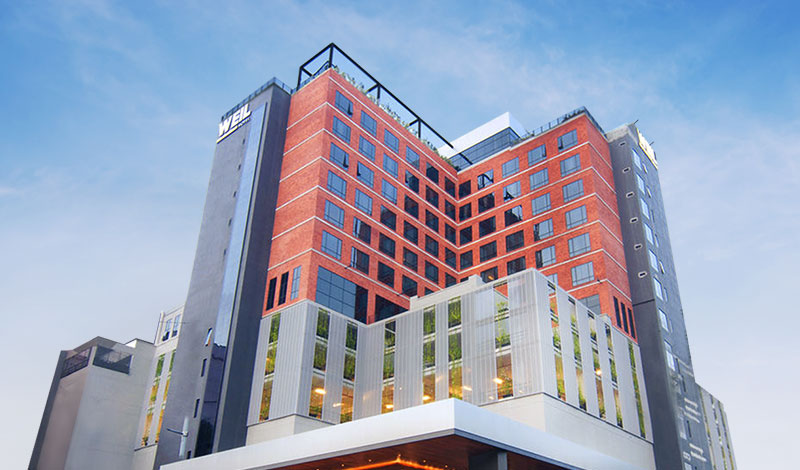 The Weil Hotel is strategically nested along Jalan Sultan Idris Shah, which is one of the most busiest streets in Ipoh.
It has 313 rooms and is adjoining the Ipoh Parade Shopping Centre, thus making it a unique destination for business, leisure and pleasure.
The construction of the hotel started in September 2012 and has been operating since September 2014.